Biz E Insurance Brokers is based on integrity and on objective insurance practices.
With over 15 years experience in the business / commercial insurance field we are specialists in all aspects of our client's business insurance needs.
We take pride in knowing that our clients stay with us year after year strongly based on timely, personable and accurate work with their insurance needs.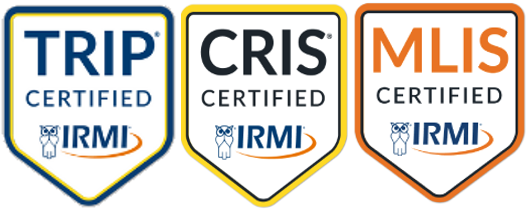 Call us anytime to get us "Biz E " working for you.